Linda & Joan Prologue: "Four Months Earlier"
Comments
Log in with itch.io to leave a comment.
I enjoyed this game it was very heart warming and i hope other people give it a chance.
We are excited to discuss Linda & Joan Prologue: "Four Months Earlier" on Indie Game Club!
Twitch: https://twitch.tv/potionsandpixels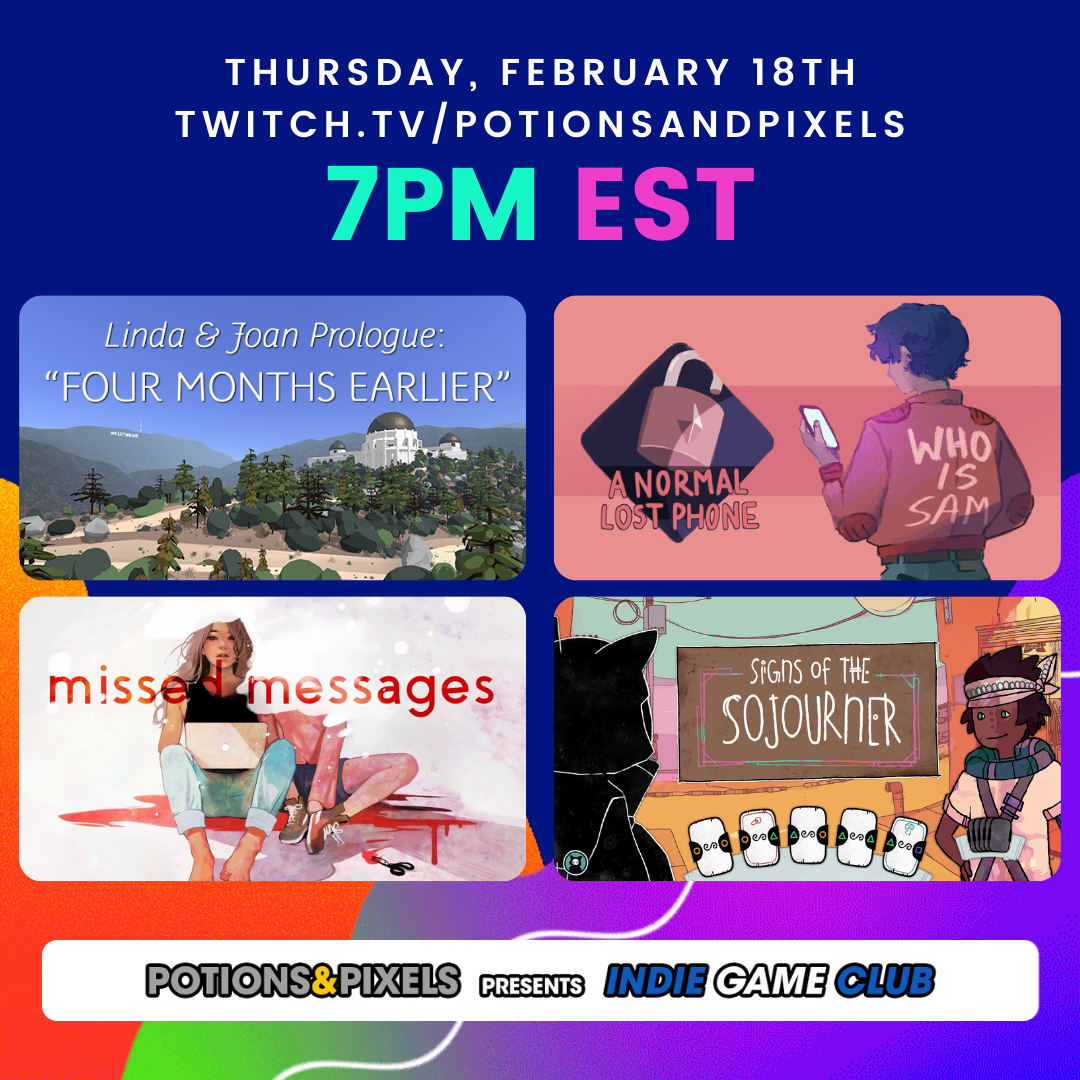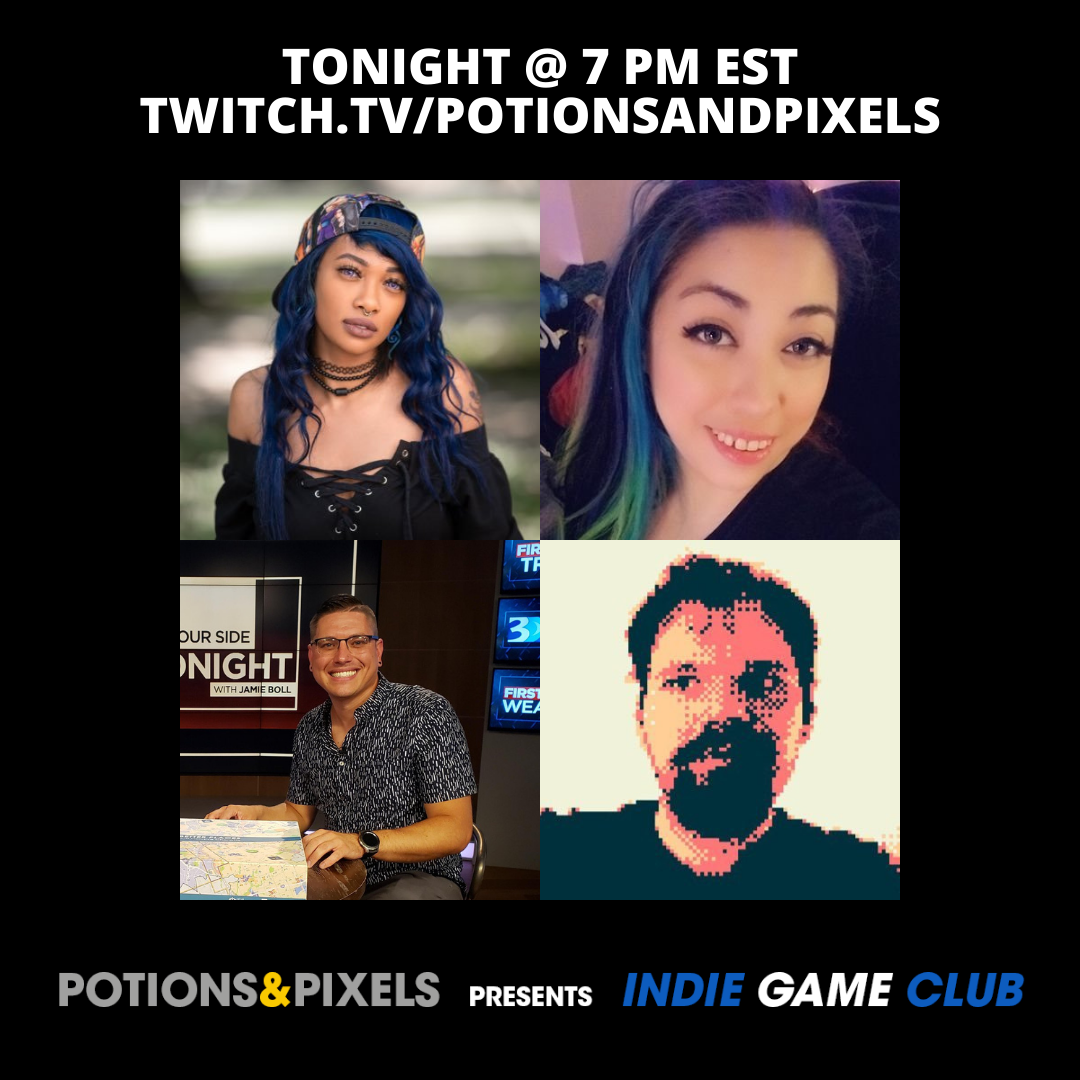 I love that you explored the relatinship mother-son which is very uncommon in videogames. Well done!
omg this was a really cool adventure game! especially if you are an outdoorsy person and i love the fact that it was made bc it was real! and yeah also this like abt 46 mins long to complete so yeah! love it, 4/5 stars
Very well done !!! Gameplay on Apple M1
This game was very enjoyable! It's a heartfelt story of a bond between mother and son as they hike together, talk together, and mixed in, is a unique game mechanic that I haven't experienced, yet. A sequel is in the works, so don't miss the prologue! https://youtu.be/soBGAP-4Tjw

I absolutely adored this experience. I lost both of my parents within 3 months of each other shortly after turning 30. In a weird way, this really reflects on things I wish I could have communicated more with them and made me remember similar conversations and in general just remember my parents. Thank you for this, will absolutely grab the full release.